Welcome to The British Karate Association – The UK's Multi-style Karate Organisation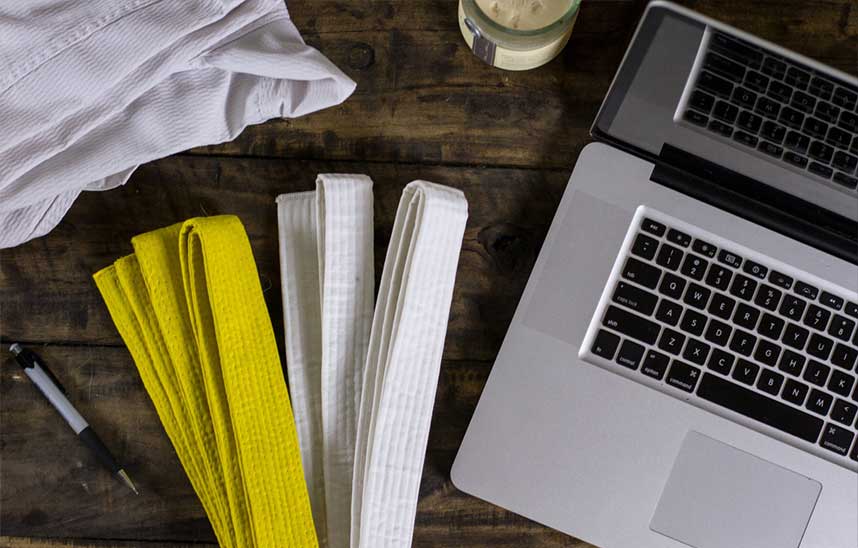 History
The BKA was founded in 1964 and since that time it as maintained its place as a true Multi – Style association. Three key points make the BKA a popular choice for instructors of all styles; the absence of an overall chief instructor, whilst being able to offer high ranking 'Senior Instructors' in every style for guidance and help; 'No' bias toward any one particular style and the freedom of autonomy with the backup and help of the BKA if needed.
Senior instructors in all discipline
No yearly registration fees
Membership includes insurance : Accident and liability cover
Instructor insurance available for instructors.
Authority for instructors to carry out their own grading with BKA certificates available
Regular newsletter
BKA squad training
A unique licensing system providing instructors a hassle free and convenient service
Our Services
You will find most of the BKA activities listed here on the web site. Remember you can always give us a call.
We are a multi style martial arts association based in Manchester, UK. having last year celebrated our 40 anniversary we are a popular choice for instructors of all styles of martial arts. We can offer our instructors all the help and guidance they may need in every style of martial arts from within our own set of high ranking instructors.
We are able to offer a unique licensing system for our instructor, we hold black belt grading every two months.
We offer insurance service enabling you to fill you obligations to your students and teach and train with peace of mind.
The BKA has two tournaments each year covered in the main martial arts magazines, including fighter and combat
If you would like to join the BKA please contact us to request an information pack.
Latest
Our Insurers have confirmed that they will provide cover but please note that all third parties will be taking part at their own risk. They have advised that all club and Instructors update their Risk assessments to reflect training from home, and taking all measures to ensure that there is adequate, safe space for the…
The EKF are becoming increasingly aware of the use of online training during the 'lockdown', which we know is proving beneficial for many and an initiative the EKF support. However, we would like to offer a few words of caution, and take the opportunity to remind everyone of some of the risks of online training…